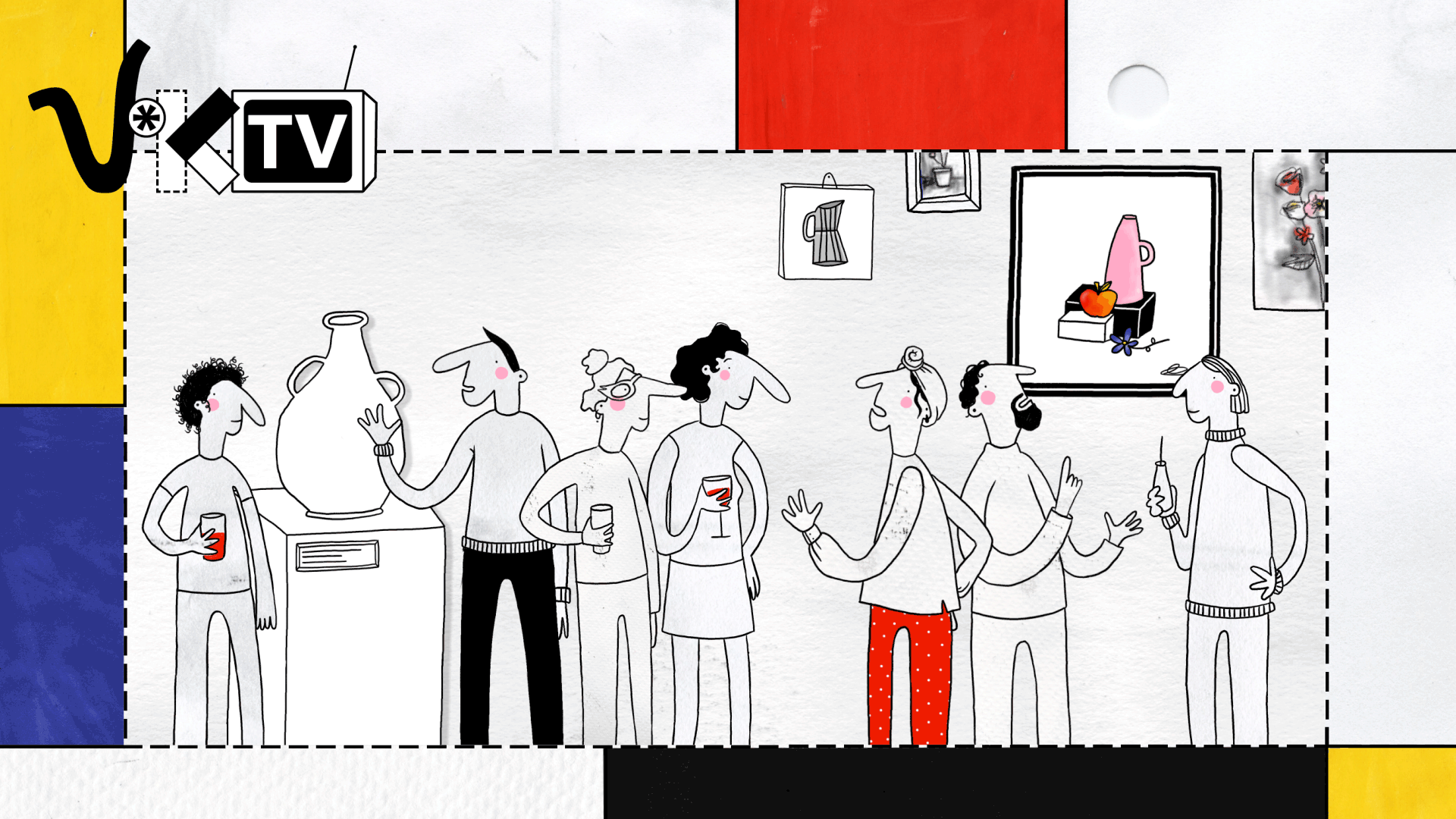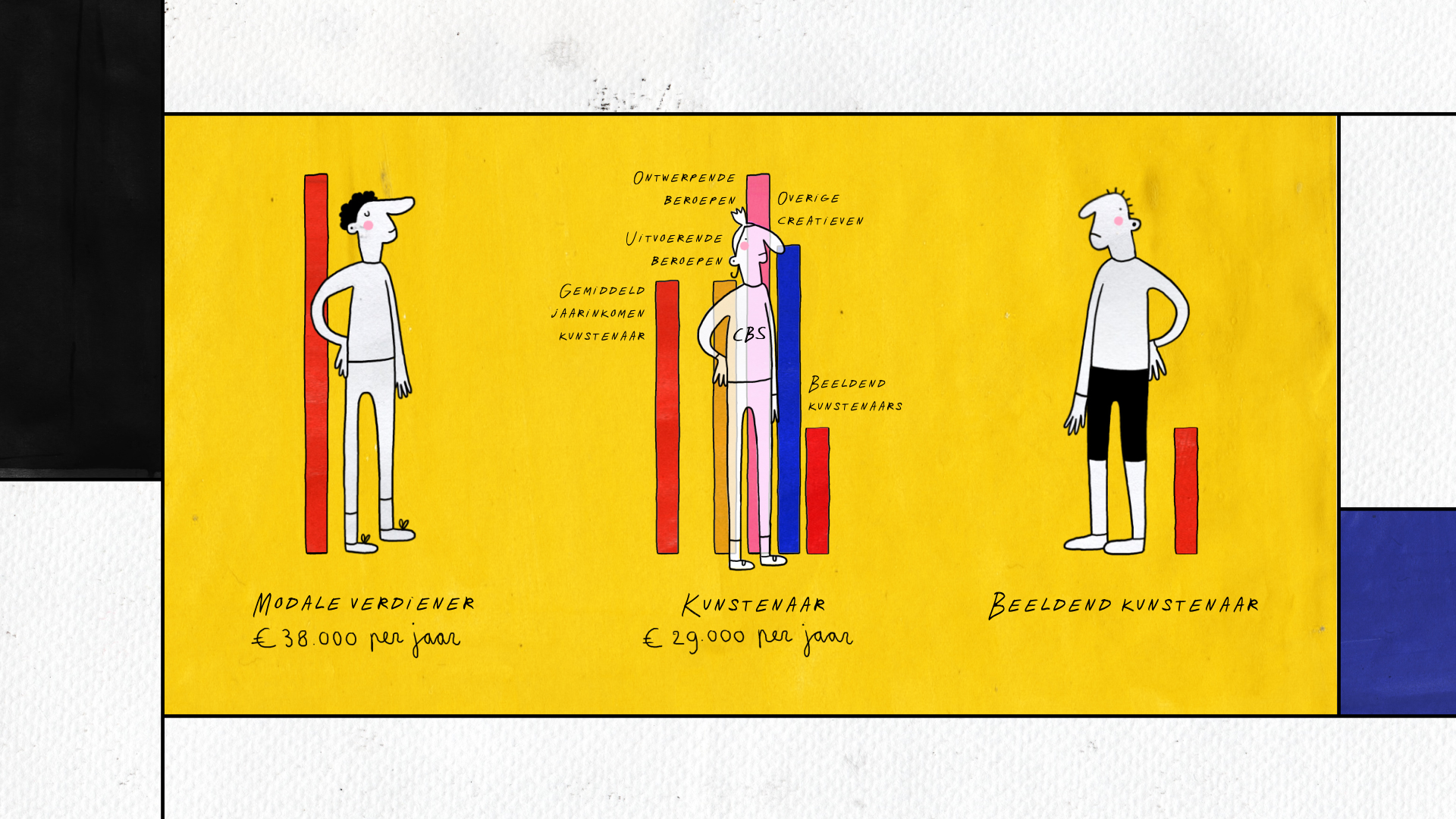 V*KTV is an web series made by the Kunstenbond, about artists and their entrepreneurship. In a series of in-depth interviews, 10 visual artists provide a glimse into their profession. These interviews are accompanied by infographics about the art sector and tips for your own entrepreneurship. I had the opportunity to create the visual identity of all the animated parts in the episodes and make the leader animation, infographics and promotional material for the series. V*KTV consists of 4 episodes.



Client: Kunstenbond

Director: Anna Eijsbouts
Production: Salwa Jabli and Iris Peters
Camera and sound: Vincent Sparreboom
Montage: Richelle van Loon
Animation, illustration and titles: Tessa van Vuren
Muziek and geluidsontwerp: Nozem Audio, Jeroen Jaspers & Bas van Win

See episode #2: SHOW here, and episode #3: STUDIO here (Dutch, with English subtitles).